Check our social media links
OMRO BOSNIA & HERZEGOVINA
You are currently here in our Company website from Bosnia. Welcome!
119.00 BAM
The house is located 14 minutes away  from the ...
Why Choose Our Properties
Find out more about us
Always available to our clients
Our goal is to help clients choose the best outsourcing service provider matched to their specific needs and resources. We work on our client's behalf by representing their best interest before potential outsourcing providers. We are always available to our clients and we are more than happy to help you find the home of your dreams.
Very helpful and friendly staff
We have earned the trust and respect of government customers for one simple reason—we have great people. They are experts in their fields. They bring a strong service ethos to everything they do. They take pride and ownership in the jobs they do.
Always think about future
We develop and invest in high-quality real estate properties, projects and companies that are shaping dynamic in the cities around the Bosnia and Herzegovna, and we believe that investing in real estates is investing in the future.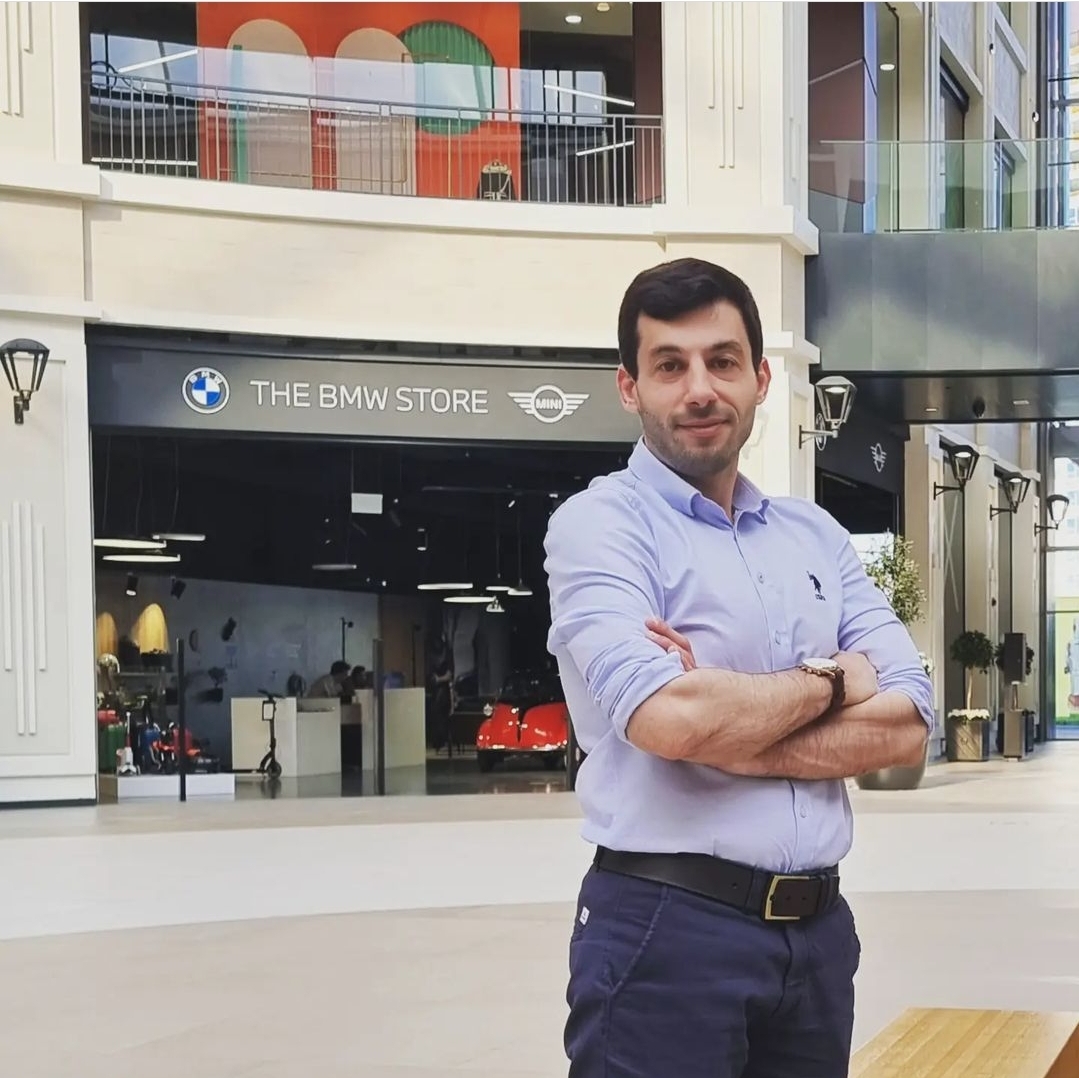 As you navigate our website, I hope you learn more about qualities that our real estate company can offer to you, and see that we have only one objective: to ensure our clients mission and do things professionaly, because professionalisam and on time service is our motto. We bring passion, pride and expirience together.
Omarah Alharaki
Founder/ CEO