Helping you achive your real estate home and investment needs
real service, real solutions, real estate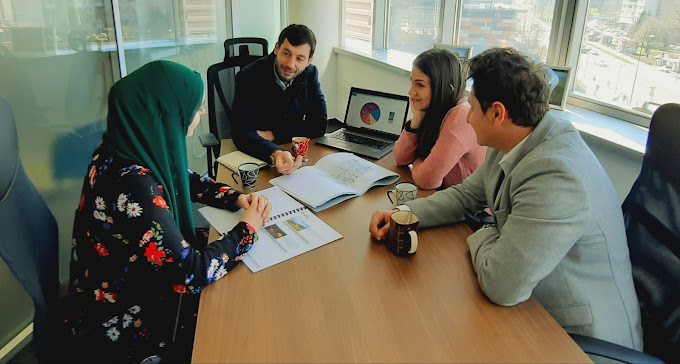 OMRO was launched with a vision in a time of difficulty. Established in 2018 during the month of march.
Recession, we recognized that the demise of the for-sale residential market was going to expand the growth and demand in the residential rental market.
Identifying this ensuing surge in this sector, OMRO created a multi-faceted platform to promote and support the investment market with an ever-growing range of services and geographic coverage.
Today, Omro's superior results are directly tied to our firm professionals' level of industry understanding, product focus, process efficiency, and daily work ethic. It is these attributes that were forged in our beginning and carried through to this day which are the critical keys to success in undertaking any project and delivering on every client need.
Get the best property investment options with the help of our highly experienced team of real estate agents.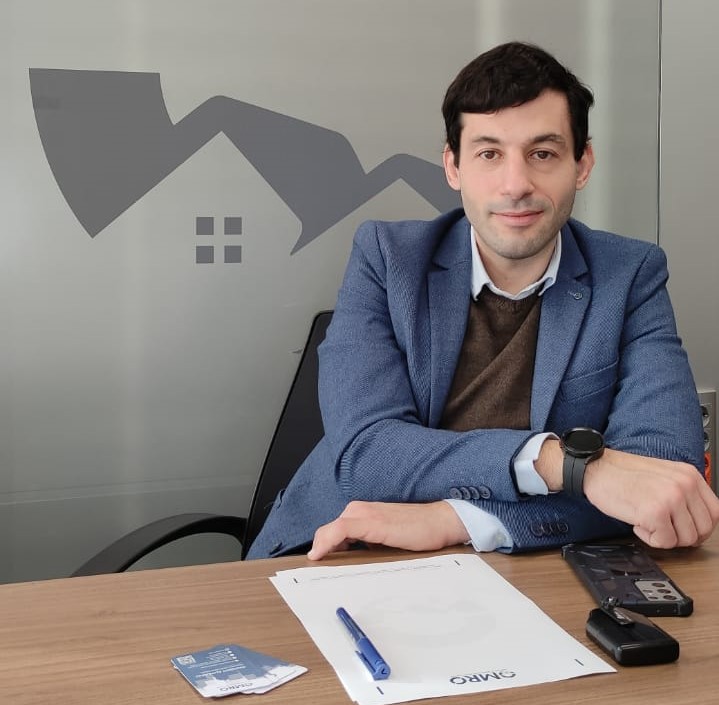 OMARAH ALHARAKI
FOUNDER/CEO
The founder of the OMRO  real estate company, Omarah Alharaki, was inspired by the beauty of Bosnia and Herzegovina, and  because of it's beauty  he decided to invest Bosnia and Herzegovina in order for it to reach world standards.
ADIS RAŠETAREVIĆ
SALES DIRECTOR
Our goal is to help clients choose the best outsourcing service provider matched to their specific needs and resources. We work on our client's behalf by representing their best interest before potential outsourcing providers.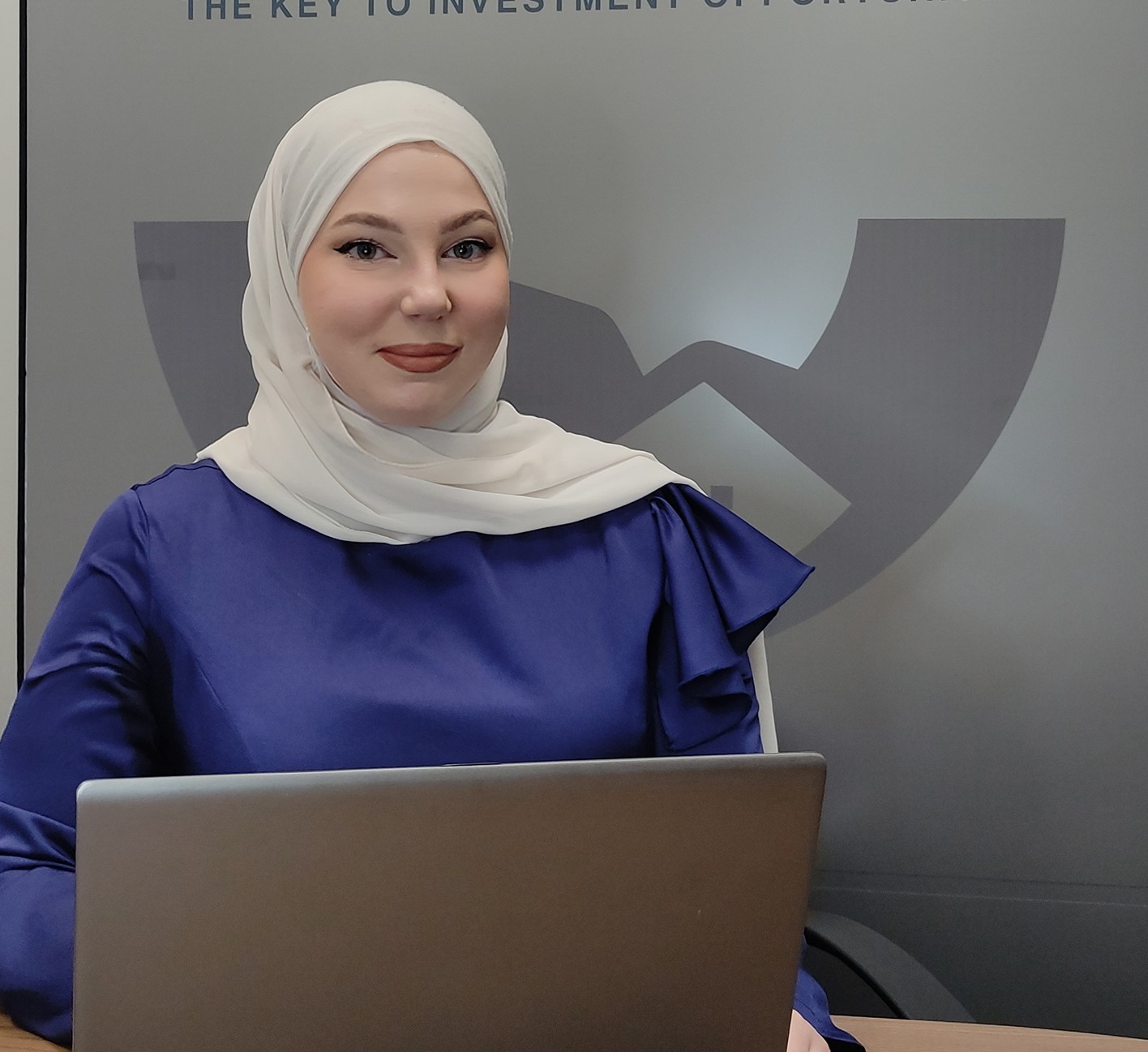 EMINA BUČO
SOCIAL MEDIA MANAGER
With our vision and creativity, we try to convey the beauty of our country, trying to show that investing in real estate is investing in your own prosperity.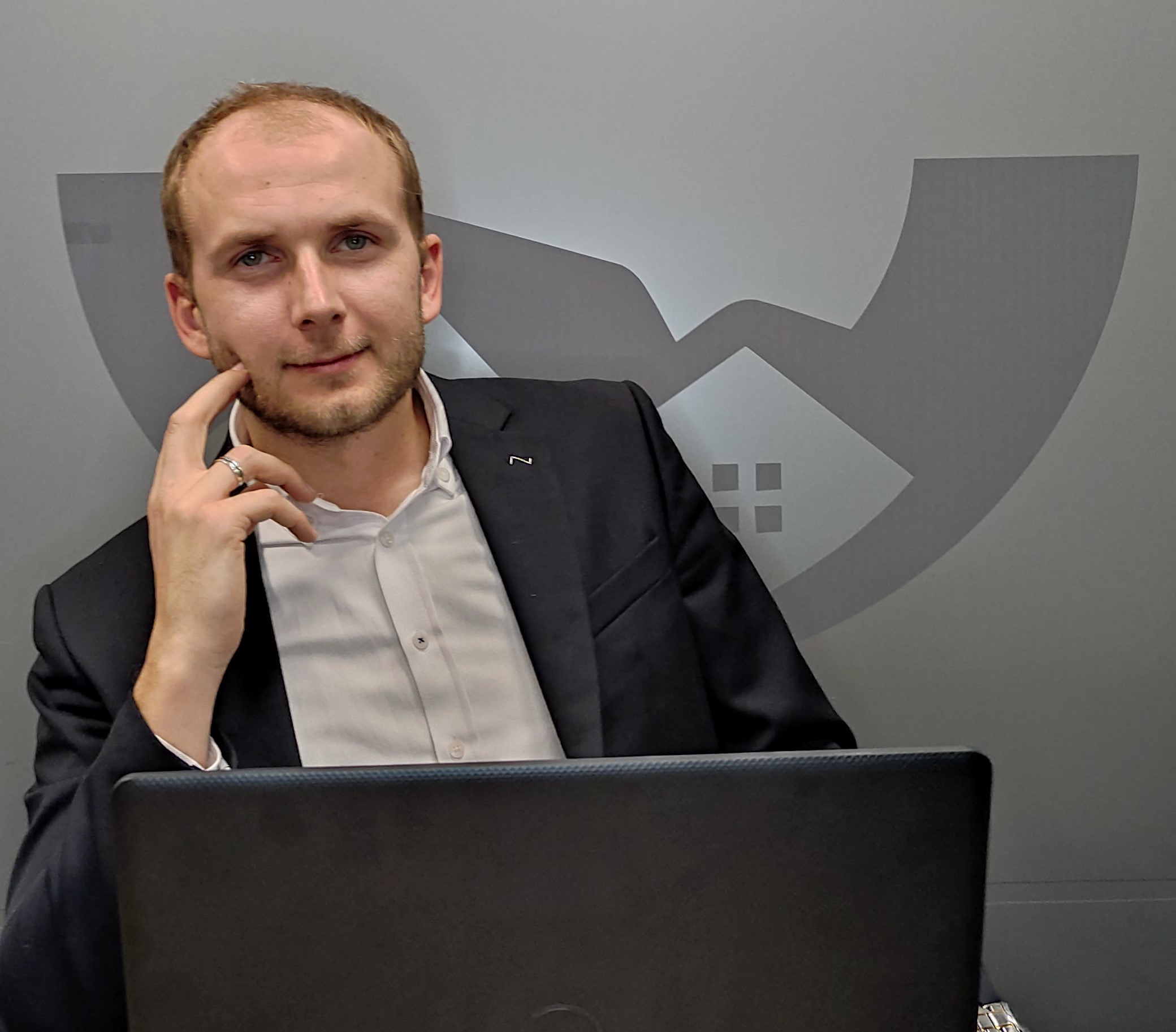 Very important element of a company is to have its own lawyer, thereby showing that behind all your cooperation with us, you are represented by the law.