Real Estate Searching Platform
Find the house of your dreams using our platform!
119.000,00 BAM
The house is located 14 minutes away  from the ...
Real Estate Marketing
OMRO makes an extensive studies to find the best real estate projects that to implement the best marketing strategy to the projects that are consistent with the status of the real estate in the market in addition to the duties of managing and marketing the chances of the investments and real estate projects as well as to the management of the sales and leasing professionally.
Buisness Consulting
OMRO doing the best to enable our clients to develop their business through innovative ideas, advice and quality of service. OMRO trying to work with there clients on establishing your new company, planning and problem solving, and helps clients develop business skills and knowledge in Bosnia & Herzegovina to determining which business techniques to use and how to use them to open successful business in BiH.
Property Managment
OMRO seeks to manage the property of its customers according to their desires on scientific basis by hiring scientist and practical qualified team that gives the customer a high level of services to ensure the trust and tranquility for their property and real estates.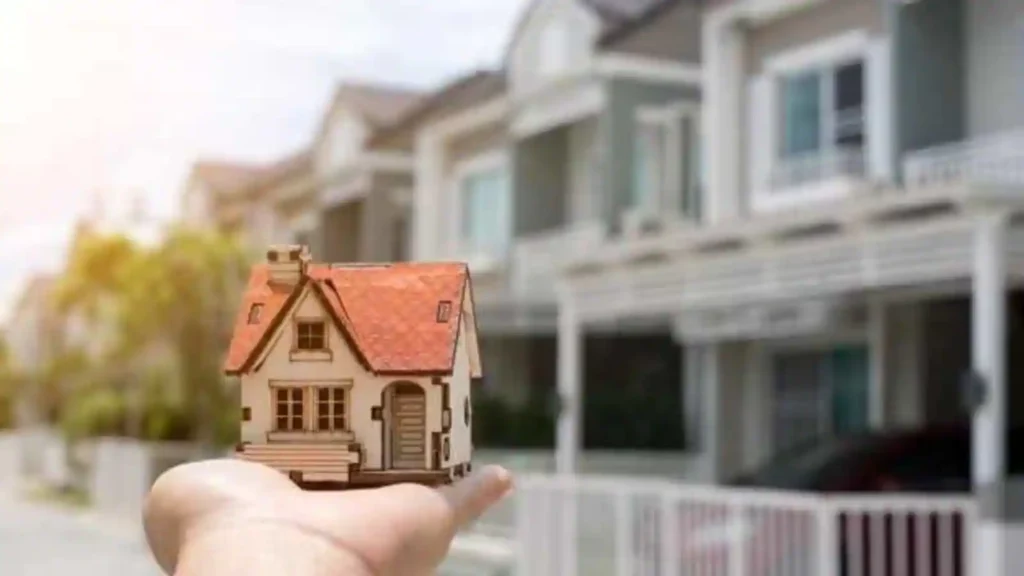 THE BEST AGENTS
Meet Our Agents
Happy customers from all around the world every year!
TESTIMONILAS
What Our Clients Say
"The company is distinguished and deals with high professionalism and good follow-up to its customers. I wish them continued success and progress."
"Indeed Innovative Company that I have ever worked with like a Partner. I recommend this company in any kind of partnership and cooperation in many fields in their wide array!"
"The company and staff is very professional and cooperative. I would recommend everyone to visit them and to collaborate with them. Great work OMRO team."